Travel Expert
Blenheim, South Island
Travel tips from the experts
If you're travelling in high season, plan and book as far in advance as you can to get the best value deals.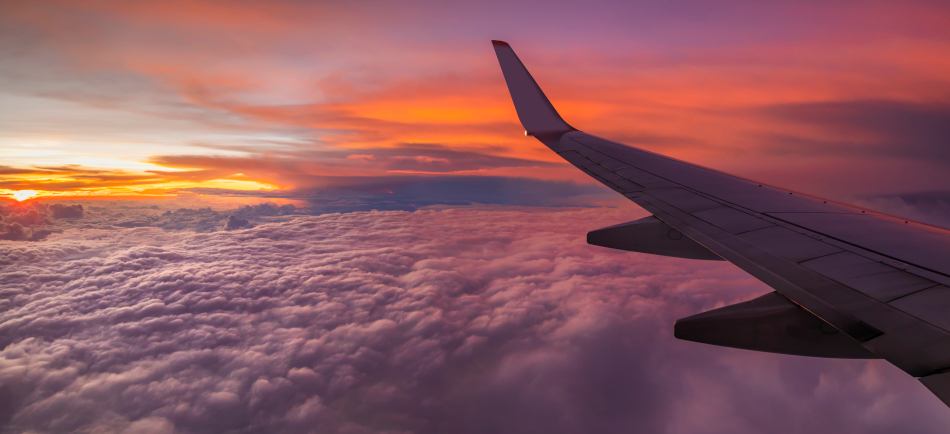 You're going to love your holiday to Canada
Each province boasts its own distinct attributes from French-speaking Quebec with its European-style architecture and traditions to the popular resorts of British Columbia. Dotted with national parks where you can spy the iconic wildlife, verdant forest, shimmering lakes and snow-capped peaks that Canada is renowned for, you can base yourself in cosmopolitan cities, such as Vancouver, Toronto, Montreal and Ottawa, to enjoy the very best of both worlds.
Our travel experts can assist you with