Looking for France Holiday Packages?
We can't find any online France holiday deals at the moment but one of our helpful Travel Experts can help you find what you're after! Send us an online enquiry or call us on 0800 24 35 44.
Mona Lisa, macarons and oh so much more!
Of course, Paris is the home of haute couture; it's fitting. Its landmarks are famous: Notre Dame du Paris, the Eiffel Tower, Arc De Triomphe and Champs-Elysees. Paris is cocktails on the River Seine and croissants with class. Beyond the capital there is much to explore, from old worlds and local memory to contemporary verve. Venture to Versailles, quaff a top drop in Champagne and lounge in the Loire. Romp with the rich and famous on the French Riviera. Nice is nice, Cannes does yarns (on film) and when you want a perfect beach day, it's all about St Tropez.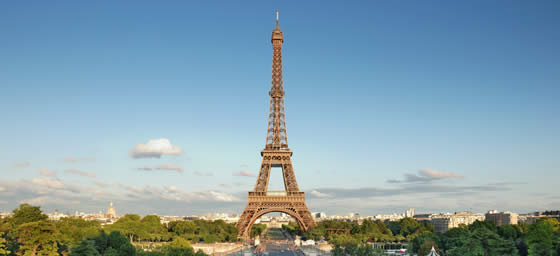 Eiffel Tower, Paris
France will disarm with charm and French will promise you everything. An offer to investigate, no?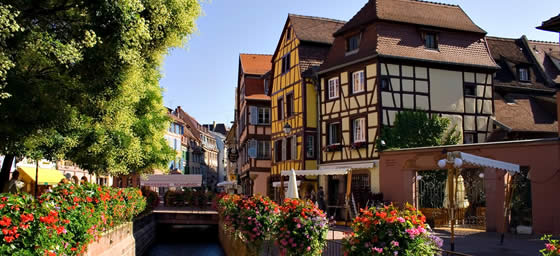 Traditional French Street