Tue, 13/01/2015 - 7:38pm
Certain destinations attract photographers like magnets to their borders; stereotypically beautiful places such as coastal Europe, the palaces of central India, or the rugged landscapes of South America are popular year-round. For something different, but every bit as visually stunning, check out 5 of our favourite spots for travel photography to really capture some once-in-a-lifetime imagery.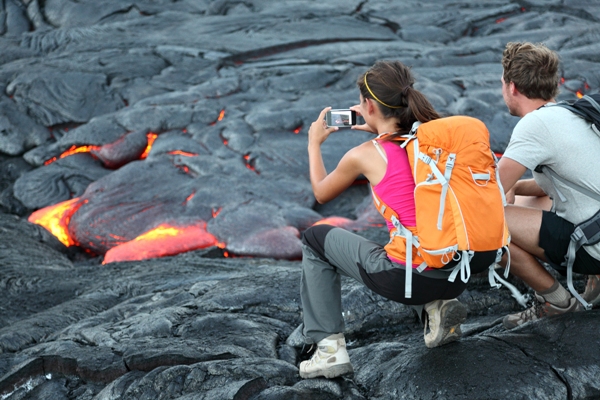 Hawaii
A holiday in Hawaii commonly brings to mind images of long white beaches, surfing and hula girls. While these all make for some great photos, it's not the only reason why we would recommend Hawaii for travel photographers. Travel to the most south-eastern part of Hawaii, and you will find Kilauea – the world's most active volcano. Usually, volcanic activity is best seen from a distance, but the vicious nature of the lava often moves so slowly that that it's fairly safe to watch at close range. This being said, we highly recommend checking in with the Kilauea Visitor Centre first to get an expert opinion before setting out.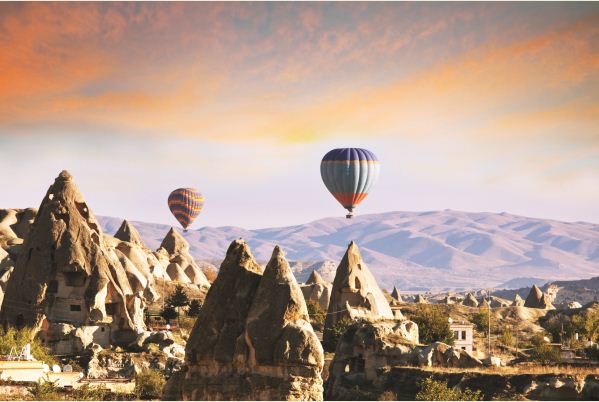 Turkey
Turkey is an ornately historical land with some of the best cuisine you will ever taste and breath-taking scenery ranging from picturesque beaches to majestic mountain ranges. It's best to plan to spend at least a week in this stunning country if you're passing through, as you will find an abundance of things to do and see. For photographic purposes in particular, head for Cappadocia. Every morning throughout the year (weather permitting), a fleet of hot air balloons take to the skies to indulge in the magnificent views of rippling valleys and dramatic rock formations during the golden hour of morning light. As you can imagine, these make for some stunning shots. These flights typically cost around $200 - $250 but they are worth every cent, we promise!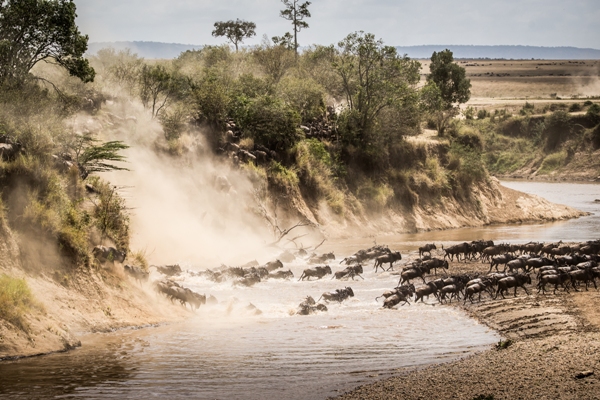 Kenya
If animal photography is up your alley, an excursion to Maasai Mara in Kenya to witness the Wildebeest migration is the ultimate trip to make. Each year from July to October more than 1.5 million wildebeest and zebra head off in pursuit of the green grazing lands of Maasai Mara. Wildebeest herds thunder down river banks into crocodile-infested waters while lions lie in wait for an opportunity for a meal. There are numerous tour companies that offer safaris to witness this spectacle, but to get that million dollar shot that you really want, the best way to go is on horseback. The animals have no fear of horses but are wary of vehicles, so as a result, you'll find yourself galloping alongside herds of wildebeest and truly going off the beaten track to exclusive spots that cannot be reached by jeep or by foot. This sort of trip is not for the faint-hearted, and some riding experience is necessary.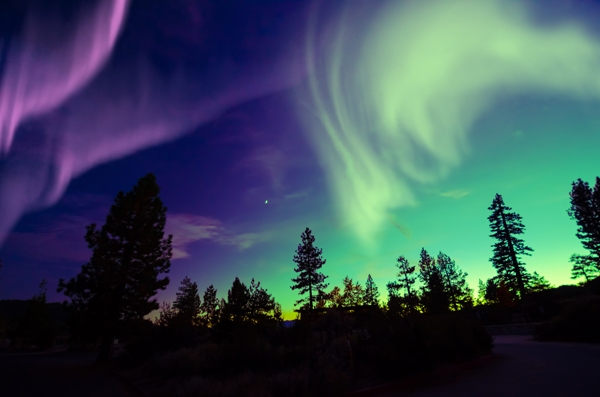 Norway
This atmospheric extravaganza needs little introduction – the Northern Lights, an eerie multicoloured luminescence caused by charged particles from the sun entering the Earth's magnetic field, is the main draw card to this area of the world. This is a very popular bucket list item, but not a lot of people actually end up going to see the phenomenon. It is however, well worth the trip – especially for photographic purposes. Head to Tromsø, Norway in January for the best view and to take part in the Northern Lights Festival electromagnetic party for a feast of classical and jazz music!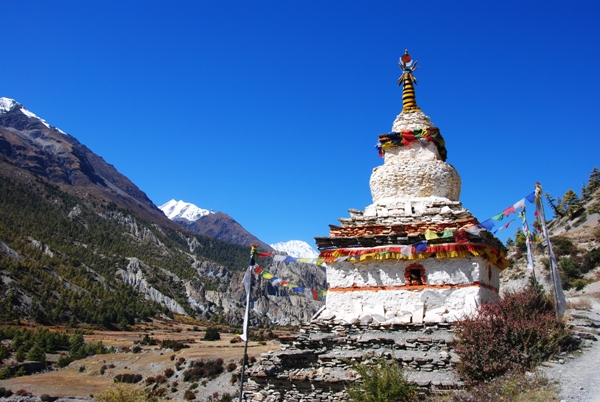 Nepal
This one is for the outdoor adventurers! The Annapurna Circuit is located in the Himalayas in north-central Nepal, about a 7 hour drive from Kathmandu. It's a trek recommended for the bold, but the more tentative tourist can also complete this same trek via mountain bike if on-foot seems a little daunting. It has a huge amount of distinctive natural scenery for your photographic appetite, spanning from rocky plains to snowy mountains to river-banks with copious amounts of flora and fauna unknown to the rest of the planet. Make sure to treat this as the trek that it is and not just a photography trip, and don't forget to bring plenty of supplies as you'll most likely be out in the mountains all day!
For more information on any of these destinations, contact a Flight Centre travel expert – 130 stores nationwide. Phone 0800 24 35 44.
Other Travel Articles You Might Like...