Wed, 03/12/2014 - 12:21pm
Thinking of planning a trip in 2015 but not quite sure where to go? To help you decide, we've put together our top sports events to tie in with your trip planning, such as the Rugby World Cup, Wimbledon, the Cricket World Cup, plus more. Read on to find out more about these events.
Rugby World Cup - England
Get in early to book your UK & Europe early-bird flights to see what has been promised to be the biggest sports event in 2015, the eighth Rugby World Cup. The tournament will be hosted from 18 September - 31 October 2015, with the final being held at Twickenham Stadium. As there's so much to see and do in London, make your holiday one to remember by not only going to the biggest sports event of the year, but by making trips to the Tower of London, Buckingham Palace, and of course a local British pub.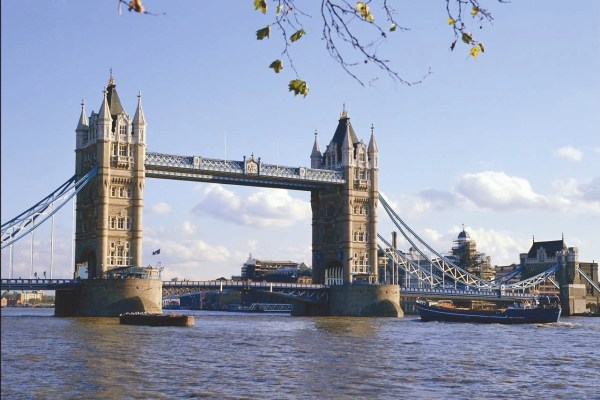 Wimbledon Tennis - England
For sun, strawberries and a good-natured environment, go to Wimbledon - one of the four Grand Slam tennis tournaments held every year in South West London. You can choose to watch men's and women's singles, mixed doubles and junior's championships, as well as wheelchair and legends matches. The next Wimbledon Lawn Tennis Championships will run from 29 June - 12  July 2015. While you're in Wimbledon, take delight in the beautiful quaint town for a taste of the traditional British experience.
The ICC Cricket World Cup – Australia & New Zealand
Prefer a trip close to home? We recommend you see the 11th ICC Cricket World Cup in either Australia or New Zealand from 14  February - 29 March 2015. With 49 matches being played in 14 different venues across the beautiful spots of Australia, including Adelaide, Brisbane, Canberra, Hobart, Melbourne, Perth and Sydney as well as New Zealand's 7 cities, including Auckland, Christchurch, Dunedin, Hamilton, Napier, Nelson and Wellington; you can add a fair amount of variety to your trip depending on how long your holiday is. If you want to be part of the world's largest international sports tournament in the world, then make sure you save yourself a spot at the final match at the Melbourne Cricket Ground. With 14 competing teams and more than 400 accredited players and officials taking part, it will be one big sports events not to be missed!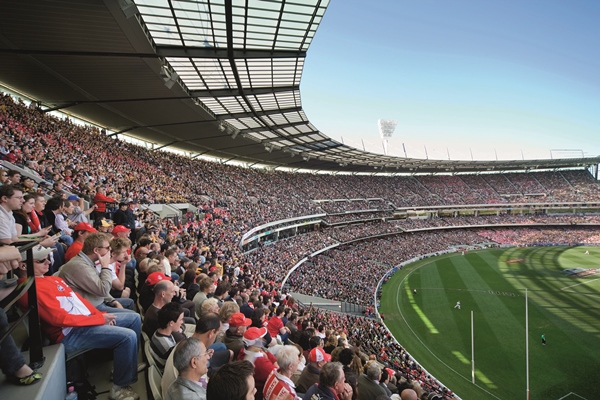 Monaco F1 – Monaco
For those of you after a thrill-seeking, racing experience, go to the streets of Monaco to see the high-octane excitement of Formula 1 racing, one of the most famous Motorsport events in the world dating back to 1929. Historic, challenging, and exhilarating; the next Formula 1 Monaco Grand Prix will be held over 4 days from 21 - 24 May 2015. Monaco not only offers a heady thrill for the racer fans, but an entertaining complex of casinos, shopping and great night-life.
Tour de France Cycling – France
With the Tour de France scheduled to start in Utrecht, Netherlands, on 04 July 2015, it makes a great excuse to venture to the UK & Europe to explore the many attractions Netherlands and France have to offer. The 102nd edition of Tour de France will consist of 21 stages, including hills, flat and mountain stages covering a total distance of 3,344 kilometres. The race will conclude on Champs Elysees in Paris – that's a lot of cycling for one set of legs! When you hit Paris, be sure to go to the grand boulevards, cafes, bistros and brasseries in this beautiful city.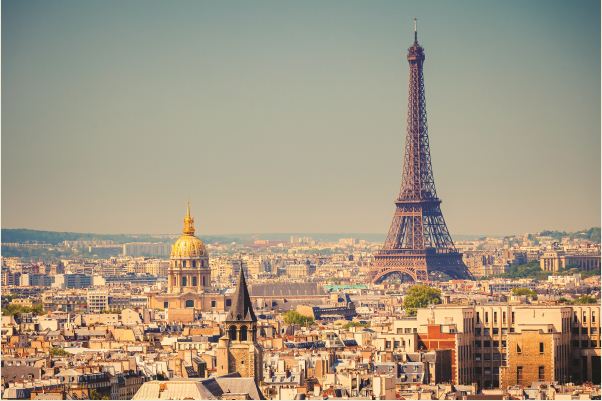 Super Bowl XLIX - America
It's not likely, as a Kiwi, that you have ever experienced watching a game of Super Bowl, one of America's best leading sports events. If you call yourself a sports fan however, this needs to be on your bucket list. Get yourself a seat at the University of Phoenix Stadium in Glendale, Arizona on 01 February 2015 to watch the popular football game. While you may think the sports event is just about football, there is talk of entertainment superstars such as Katy Perry to headline the game, making the event a fantastic performance not to be missed. And to make your holiday a treasure to remember, make time to see the breath-taking Grand Canyon with spectacular views of the orange and red stone.
For more information on planning a holiday, contact a Flight Centre travel expert – 130 stores nationwide. Phone 0800 24 35 44.
Other Travel Articles You Might Like...