Mon, 19/05/2014 - 12:09pm
Europe is such a diverse continent that a new adventure awaits on every rue and la strada, so here are some of our picks for what to do on your Europe holidays.
Venice by Night
Visitors on their first trip to Venice will no doubt want to travel down the Grand Canal – it's fun and a great way to see the city.
If you can resist the urge to do it first off, consider hopping on a gondola in the late evening when most of the crowds have disappeared. View the picturesque buildings along the canals and pass under historic bridges, including the famous Rialto Bridge. If the price is a little steep, take the vaporetti, or public water bus, and get very close to the locals.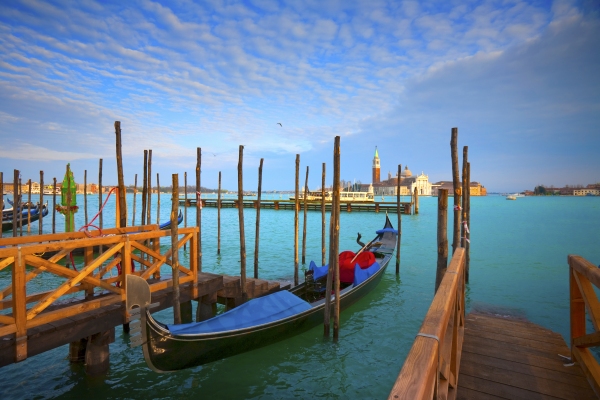 Paris in Autumn
Paris is an amazing destination at any time of the year but as the winter months start to get cooler, the crowds also start to get smaller.
If you can extend your Paris holiday until mid-November, the streets are decked out for Christmas and you can admire the light-covered buildings and the whimsical window displays. Take a stroll down the Champs-Elysees where every tree from the Arc de Triomphe all the way to Place de la Concorde is covered in beautiful lights.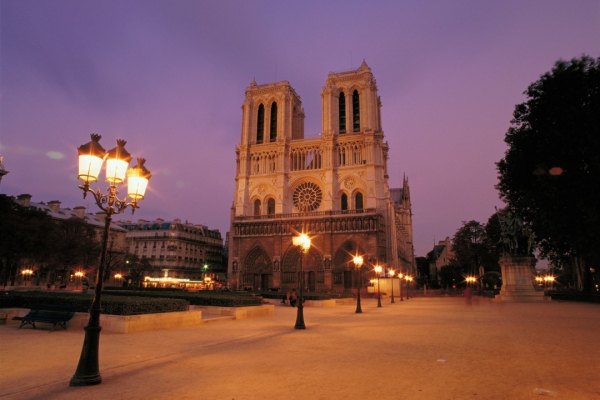 London Attractions
If you're planning a trip to the UK in 2015, then London is an absolute must! Make the most out of a London holiday by checking out the London Eye, browsing through Harrods, getting the obligatory photo at Big Ben, visiting Kensington Palace and soaking up the history at the British Museum.
The markets in London are hugely popular with both locals and tourists alike, but the Borough Market is the pick of the bunch for all of the foodies out there. It is London's most renowned food market and one of the top attractions south of the river with a huge range of everything edible.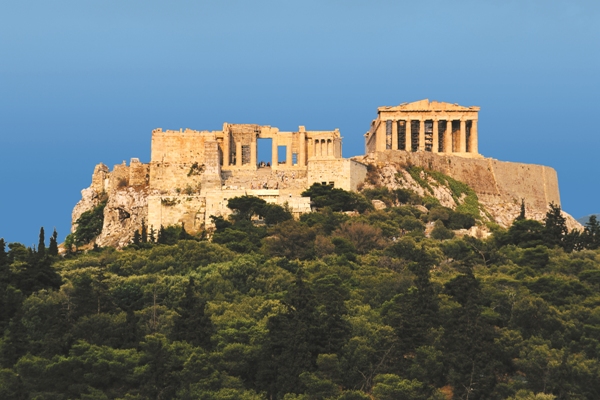 The Parthenon in Athens
Not only the largest city and capital of Greece, Athens is one of the oldest cities in the world. Possibly Athens' most famous landmark, the Acropolis refers to the sacred hill where many temples were built by Greeks, the most important of which is the Parthenon which was built in honour of the goddess Athena and where Athens gets its name.
Built between 447 – 438 BC, the Parthenon is the most important surviving building of classical Greece and definitely a sight to include into your itinerary.
Need more information on Europe holidays? Contact a Flight Centre travel expert - 130 stores nationwide. Phone 0800 24 35 44.
Other Travel Articles You Might Like...