Travel Expert
Blenheim, South Island
Travel tips from the experts
If you're travelling in high season, plan and book as far in advance as you can to get the best value deals.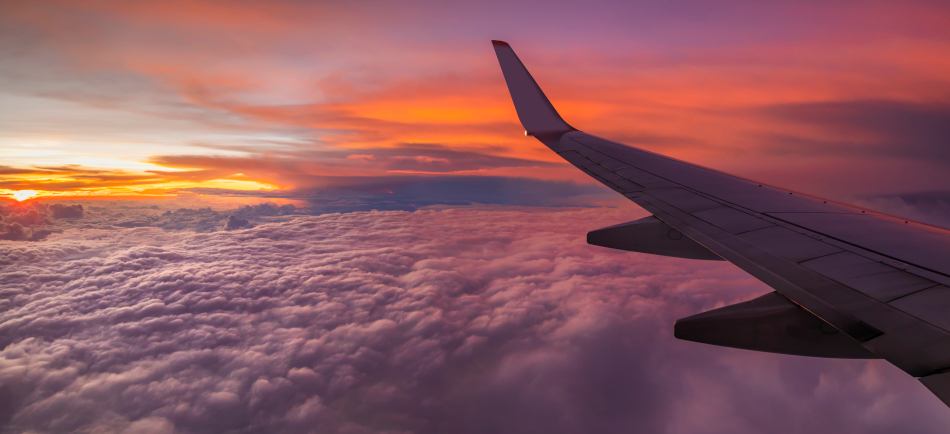 You're going to love your holiday to Europe
Wandering along cobbled streets from Stockholm to Santorini, driving through vineyard-clad countryside in Province and Portugal, or cruising from ancient port cities along the Mediterranean to the Baltic, it's a continental feast for the senses. Recline into holiday mode on sunny islands in the south, or venture into astonishing wilderness where Scandinavia enters the Arctic Circle in the north. Europe's immense art, architecture, cuisine and culture mean there's something new to explore, whether it's your first or fifteenth visit. 
Our travel experts can assist you with