Travel Expert
Blenheim, South Island
Travel tips from the experts
If you're travelling in high season, plan and book as far in advance as you can to get the best value deals.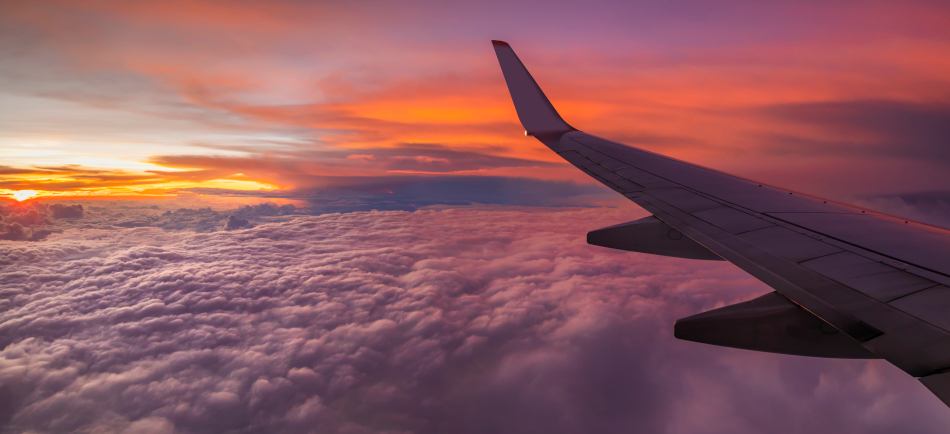 You're going to love your holiday to France
Ogling some of the world's most famous art in a Parisian museum, or touring wineries around Bordeaux, people watching in a cafe along the Mediterranean coastline, or exploring ancient walled cities in Provence; France is a country that's aging beautifully. Embark on a journey of flavours in the culinary capital, Lyon, or explore micro-cultures in Brittany and Alsace. Wherever you find yourself in France, it's bound to turn on the charm, and serve up the best croissants you've ever tasted. 
Our travel experts can assist you with