Travel Expert
Blenheim, South Island
Travel tips from the experts
If you're travelling in high season, plan and book as far in advance as you can to get the best value deals.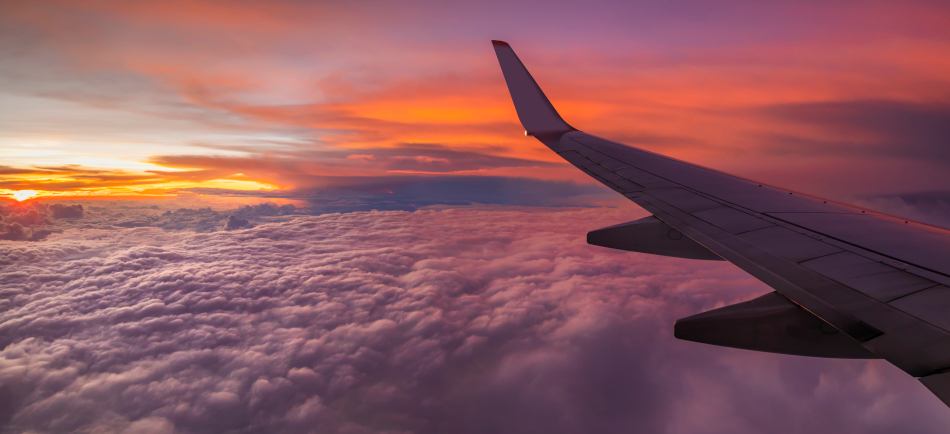 You're going to love your holiday to Thailand
The capital, Bangkok, is ideal for entertainment and shopping, tempered with picturesque temples and sky-high views. Venture to the islands in the Gulf of Thailand or Andaman Sea, such as Koh Samui or Phuket, for postcard-perfect beaches fringed with palm trees and ringed with clear, inviting water to be in the lap of affordable luxury. Or head north to Chiang Mai, a mountain town full of culture, tradition and spa rituals to indulge in.
Our travel experts can assist you with