Wed, 05/02/2014 - 4:53am
From the shores of Arugam Bay in Sri Lanka to a ghost city in India, there is always an exciting new hot spot waiting to be discovered.
The team at Flight Centre share our top destinations for your travel adventures in 2014.
Sri Lanka
With eight Unesco World Heritage sights, Sri Lanka is overflowing with culture and while it's still untouched and mostly free of crowds, now is the time to get there.
Surfers have been flocking to Arugam Bay for their fix for years, between April and October, but it won't be long before everyone else catches on. The laid-back beach strip has built a reputation for having the best surfing waves in Sri Lanka, yet hasn't been tarnished by over-population.
INSIDER TIP: It might not be the first thing that comes to mind, but the beaches are dazzling. Make sure you set aside a day or two to unwind.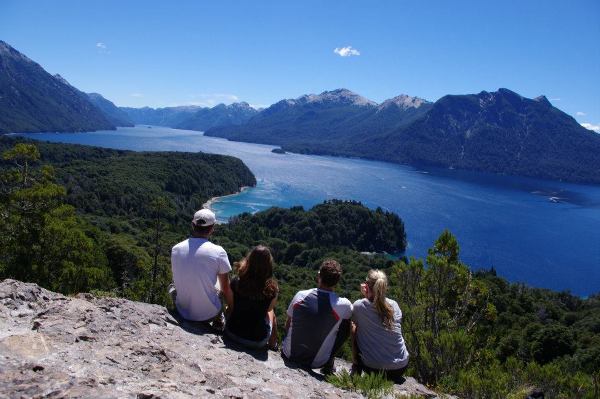 South America
From Brazil to Peru, South America is far flung and full of surprises – a destination that is that is bound to excite, thrill, challenge and infuriate even the best of us.
Peru is situated on the west coast of South America and offers a huge variety of attractions from beautiful beaches to tropical rain forests – and of course the famous mountain-top city Machu Picchu.
INSIDER TIP: Iguazu Falls is an absolute must do. Listed as one of the 'Seven Wonders of the World' the falls form the boundary between Argentina and Brazil.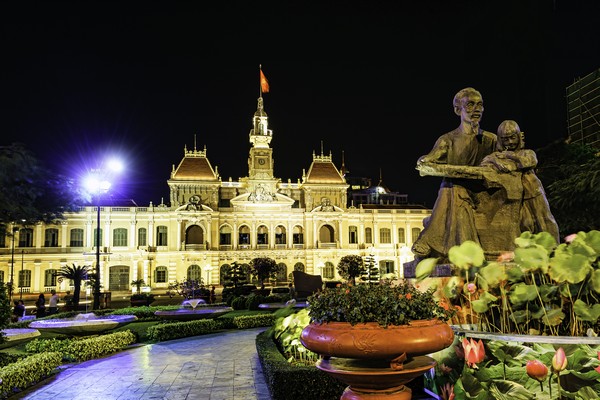 Vietnam & Cambodia
Cheap to get there and even cheaper to stay, more and more travellers are spending longer exploring Vietnam and Cambodia on their South East Asia getaways.
If you are keen to laze around and sip cocktails on beautiful beaches, but also want to get active, Nha Trang offers plenty to keep tourists occupied. It ranks among the top beaches in Vietnam and has a warm climate all year round. While the city has become more popular over recent years, it still retains its small town atmosphere.
INSIDER TIP: Get yourself to Hoi An for a step back in time, a quaint little town with amazing food and a relaxing vibe. It's also the best place to get your clothes tailor made.
Bali, Indonesia
With direct airfares and prices better than ever, students are flocking to Bali like never before. Famous for its friendly people, Bali is top spot at any time of the year and it's a great chance to stock up on a Bintang singlet or two.
Surfing fans can hit the beach during the day, reaping the benefits of the southern ocean swells with plenty of popular spots to choose from. If you're not surfing savvy, sign up for a lesson at one of the many schools, setting you back about $5.
INSIDER TIP: Eco tours are also great value for money and a different way to check out the island. With anything from a volcano trek to an island tour, there is something for everyone.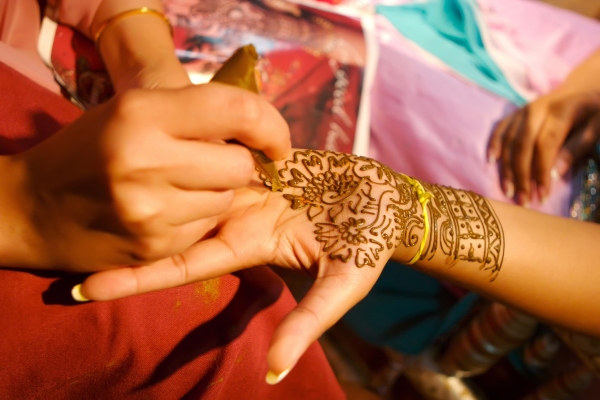 India
The number one rule if you're travelling in India, is to expect the unexpected. In a country that offers a cultural overload, even the most experienced travellers will find themselves feeling frazzled at some stage – easy to understand when you're in a country with one billion locals!
For first-timers, consider doing a tour – it's a great way to experience the highlights without the hassle of doing it yourself. And in a country this big, it's good to be able to rely on the expertise of an experienced travel guide.
INSIDER TIP: Get to Fatehpur Sikri, it's about 40km west of Agra and is a fortified ghost city that was only lived in for 14 years between 1572 and 1858.
Other Travel Articles You Might Like...