Travel Expert
Blenheim, South Island
Travel tips from the experts
If you're travelling in high season, plan and book as far in advance as you can to get the best value deals.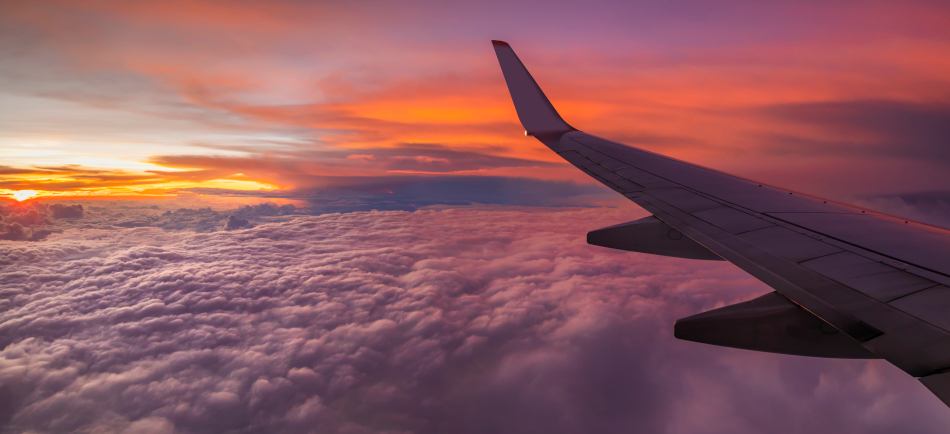 You're going to love your holiday to United States
From famous cities abuzz with world-class arts and entertainment, iconic landmarks and retail therapy galore to rollicking towns, sun-drenched beaches and islands, and epic landscapes, you can do and see a little or a lot in the USA. Make New York your town, enjoy the laidback lifestyle of Hawaii, seek surfer cool in California, or be dazzled in Las Vegas. There is also the serenity of wide, open spaces, dune-filled deserts and towering evergreens –  it's a destination for all seasons and an adventure to be had all year round.
Our travel experts can assist you with